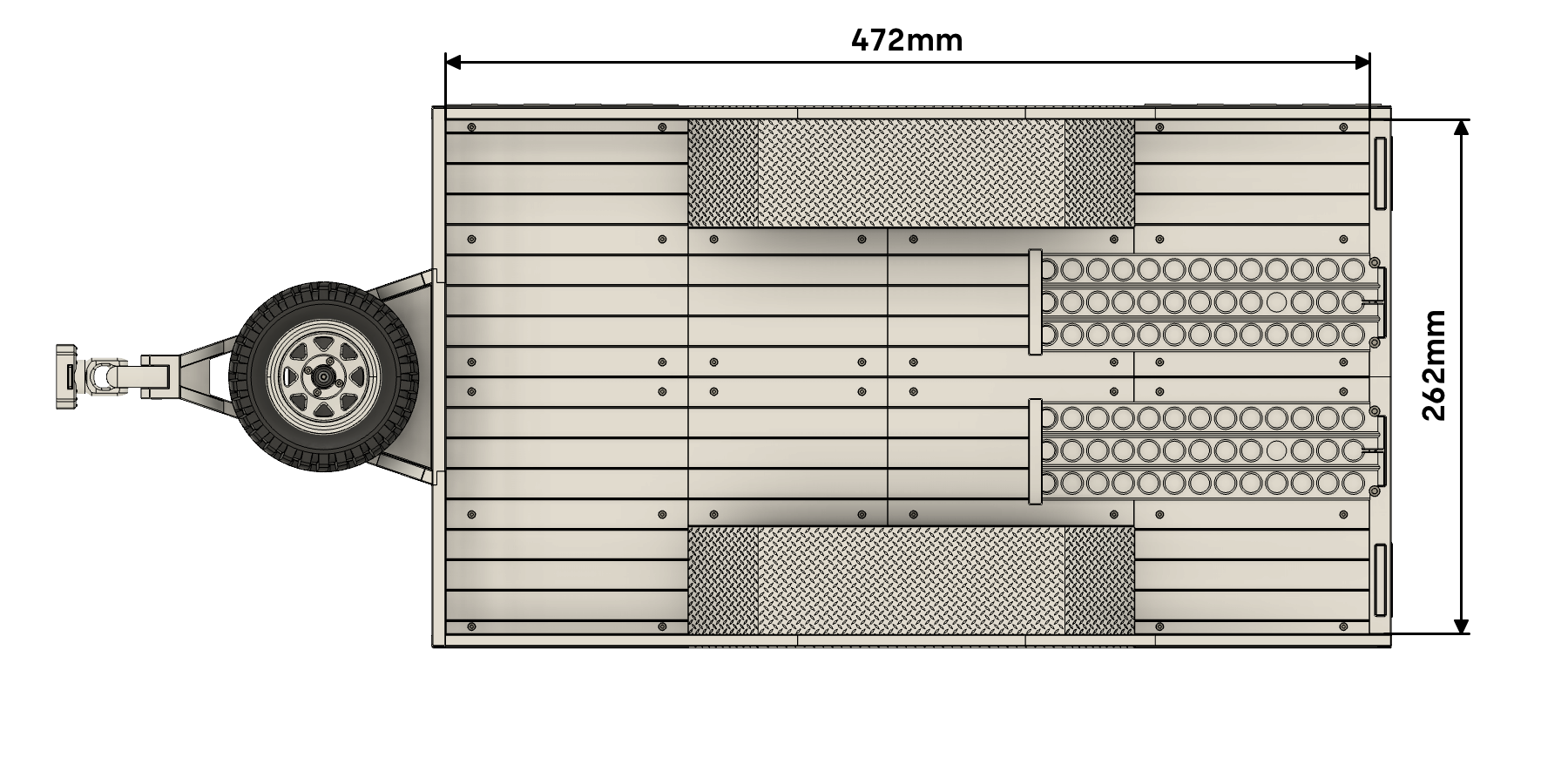 Free-motion Trailer Hitch
3-axis hitch system with easy-to-operate fitting. Adjustable mount to fine-tune the position.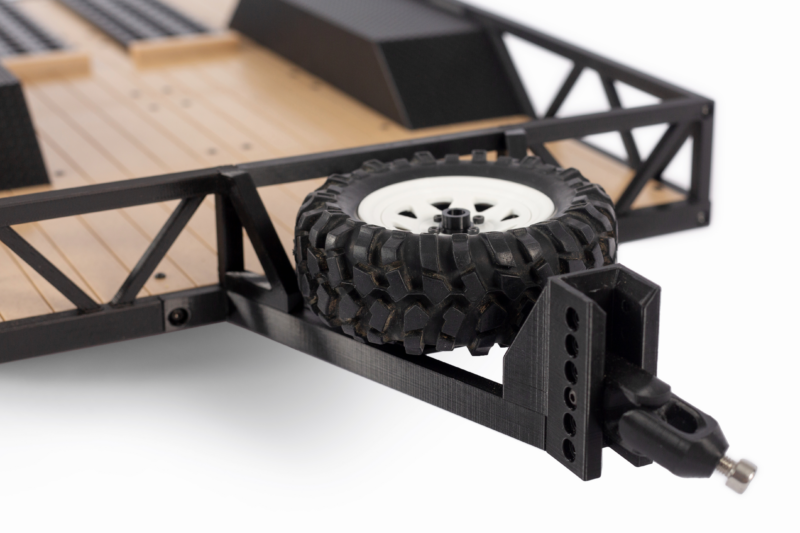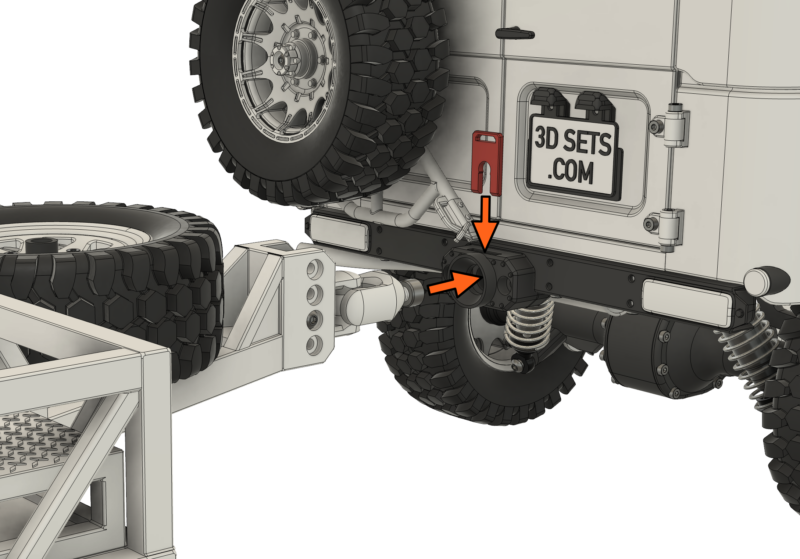 Adjustable height of the chassis
Choice of two chassis heights without changing the shock absorbers – just flip the suspension arms upside down! Stiff suspension for high lateral stability.

Take the advantages of the slicer
We have prepared floor variants for you, where you can achieve different floor appearances by using different Slicer settings. Thanks to this, you can achieve the look directly according to your own idea!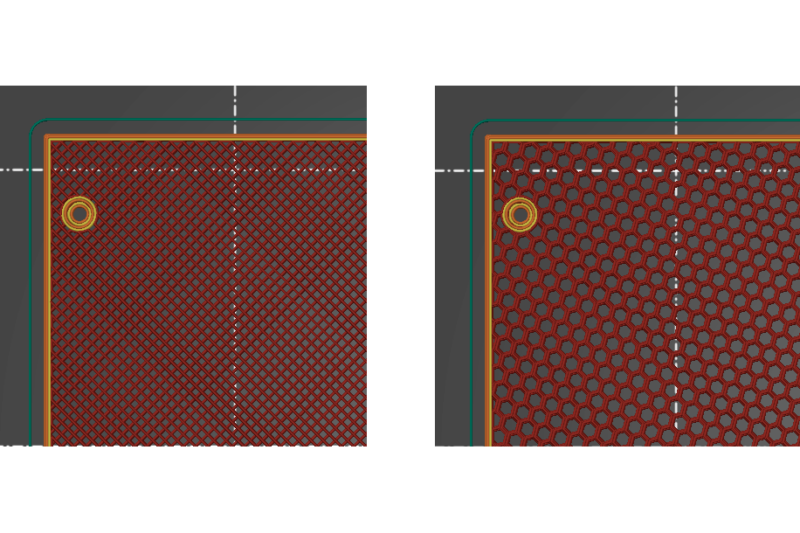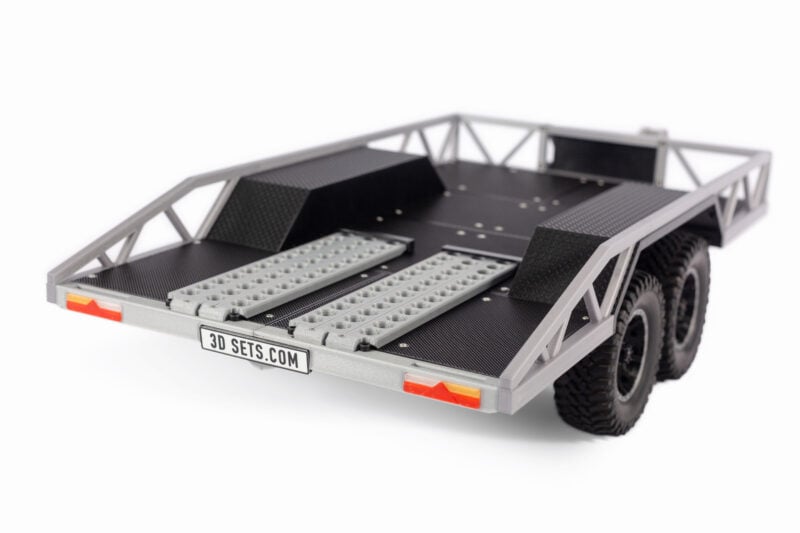 Print a floor with a realistic wooden look
The model offers different floor variants – a metal grate or a wooden deck. The real appearance is achieved by the same orientation of the direction of the upper infill with the direction of the boards. For the most realistic look of the wooden deck, use the color change of the filament and you will emphasize the gaps between the boards.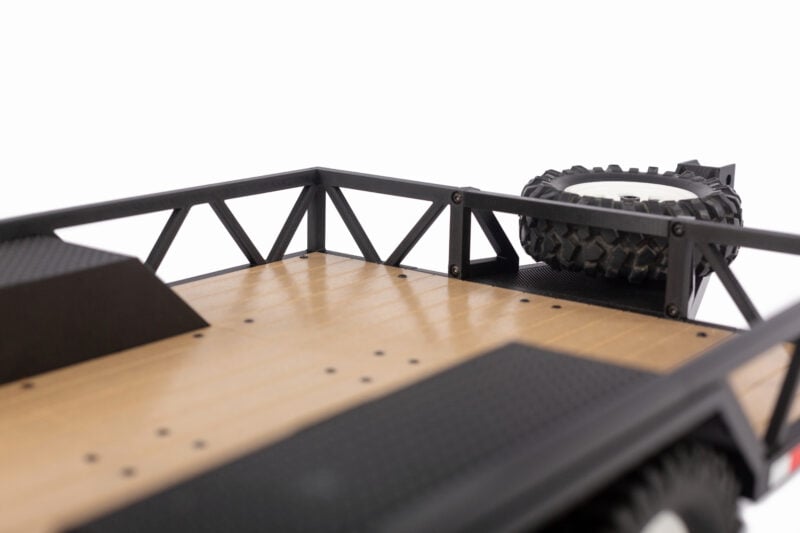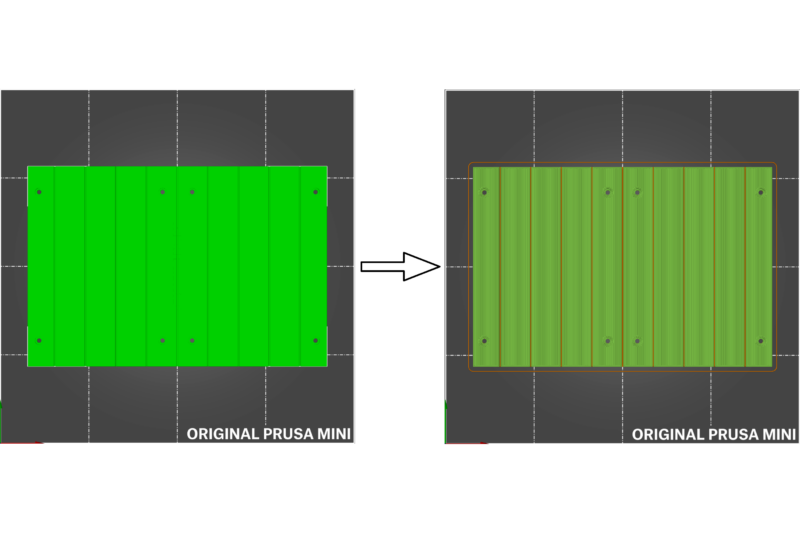 Create your own trailer style
By combining the prepared variants and choosing different colors of individual parts, you can visually assemble completely different trailers – according to your own taste.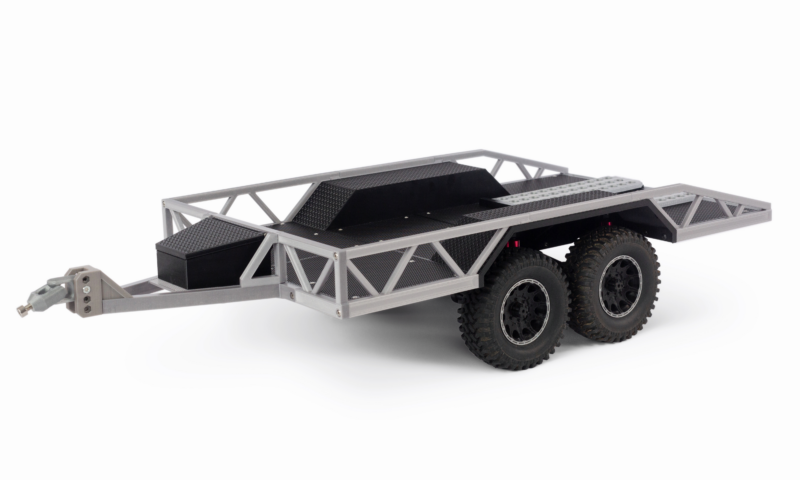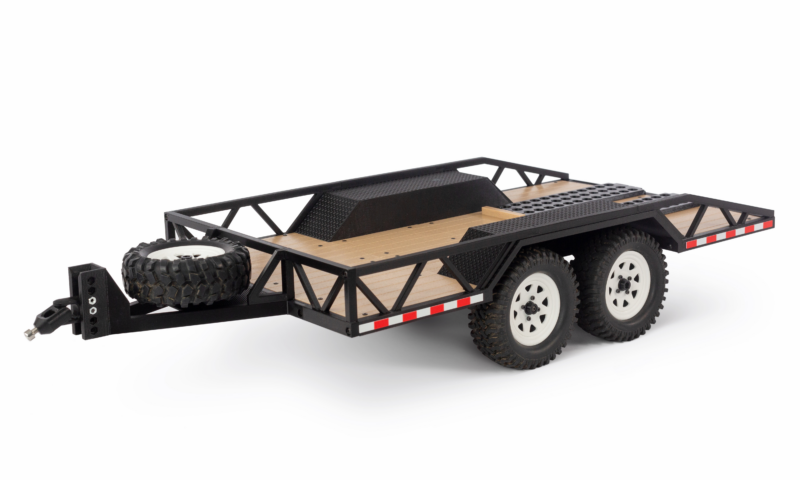 Optional pads for transporting low-clearance vehicles

Chassis for any terrain
The all-terrain capabilities of the Jumbo match the 3D Sets 4×4 models – just load it and drive!

What you get:
3d printing files: .stl and .gcode optimized for  Prusa Mk2-3 and Prusa Mini printers, .stl for regular 3d printer with 20×20 cm bed size. The total download size is over 182MB. Total printing time is about 7 days of continuous printing.
step-by-step build guide, available here
list of all non-printable items (tires, screws, etc.) with link to recommended online stores
What you will need:
any 18 x 18 cm (or bigger) 3D printer, Prusa i3 recommended

1,5 kg of filament needed for all parts, PLA.

screws, nuts, and set of bearings
set of rubber tires and shocks
How I get the purchased files?
after purchasing this digital product, you can download the printing files under "My Account" (in the "Downloads" section)