3D Sets Family – Ann & Bruce
3D Sets figures benefits:
There are variants of some parts, so you can make your

own preferred look for each character

!

You can easily print every part from different filament colors, so

painting is not necessary

!

Many parts are designed in such a way that they are

ready for filament change

during printing – for cool color effects and multi-colored parts!

You can easily

transform figures any time

– just swap body parts to change the style and cloth on a daily basis! No glue…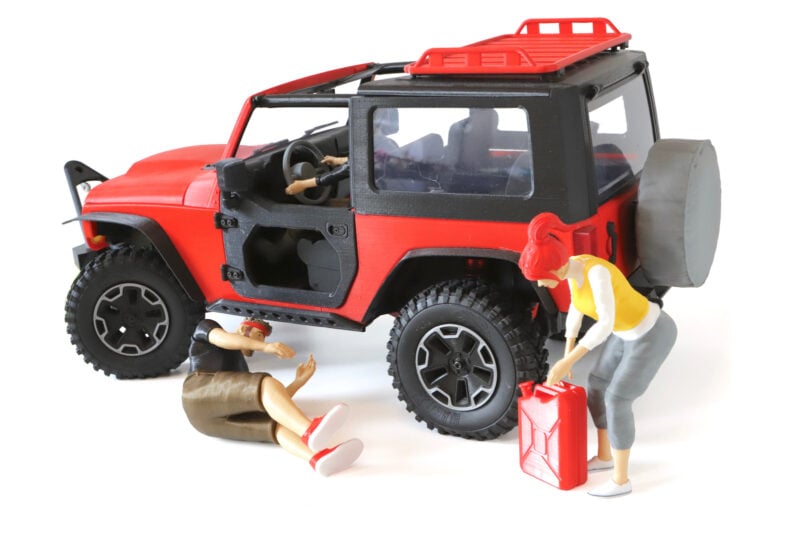 What is included?
2 different figures (woman and man), each in 2 different variations (various cloths/hairs) and each in 2 different sitting poses (driver/passenger seat).
figures fit Landy/Rancher models – the front seats. Rear seats are not supported now.
you can experiment with combining different parts to achieve a new look.