Product Details
Easy to modify dimensions
build a box in any size, not just for car models
Boxes are stackable
save space by storing boxes in a pile
Durability
protect your models during transport in a car trunk
Lightweight
the box is built using a 3 mm thick hardboard (from any hobby store) and has a textile handle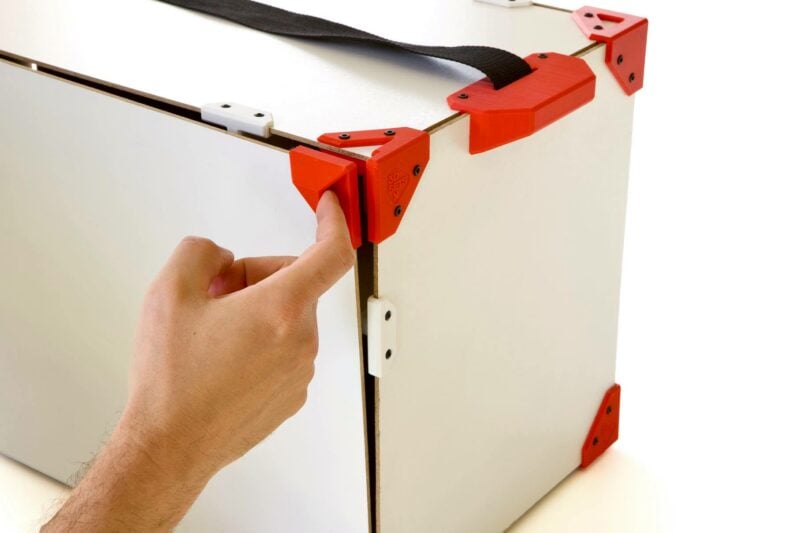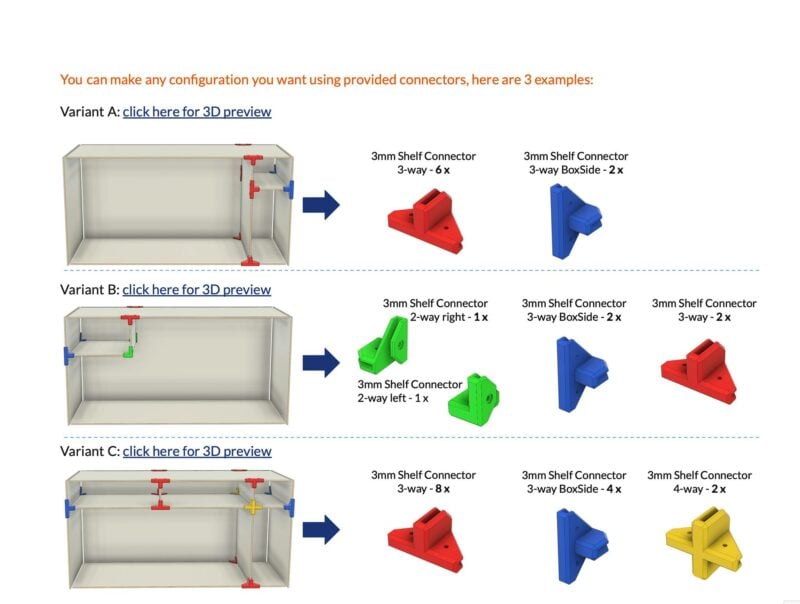 Your model is fixed inside
the box by 3d printed wheel supports to prevent any movement.
Customizable Shelves and Dividers
for your transmitters, batteries, and other stuff.
Handles
for easy manipulation.
Click-on opening system
for easy access.
Text labels
Let's mark what's inside the box.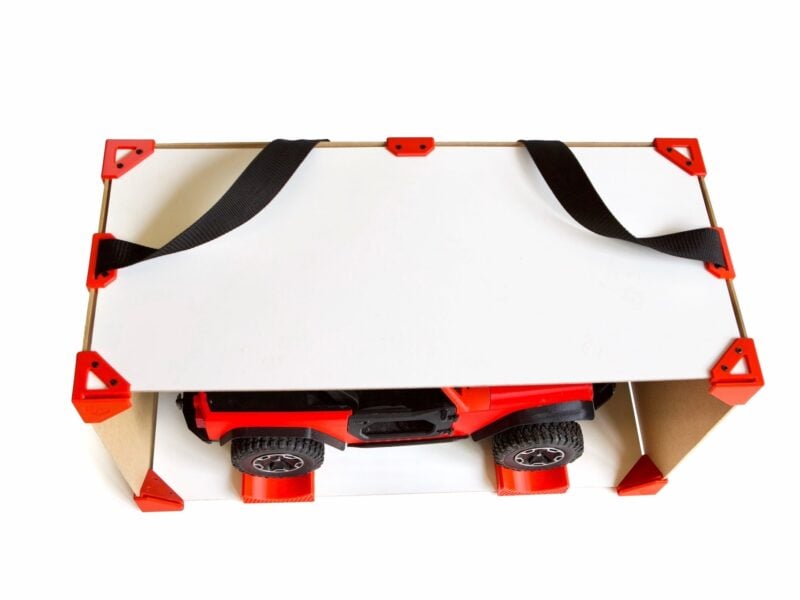 Integrated wheel supports for model stability.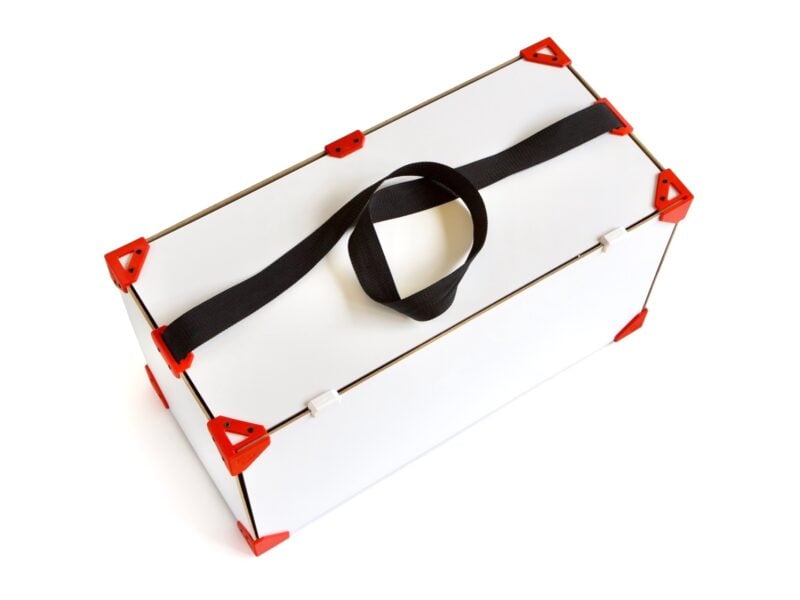 Easy transport using belt or handles.